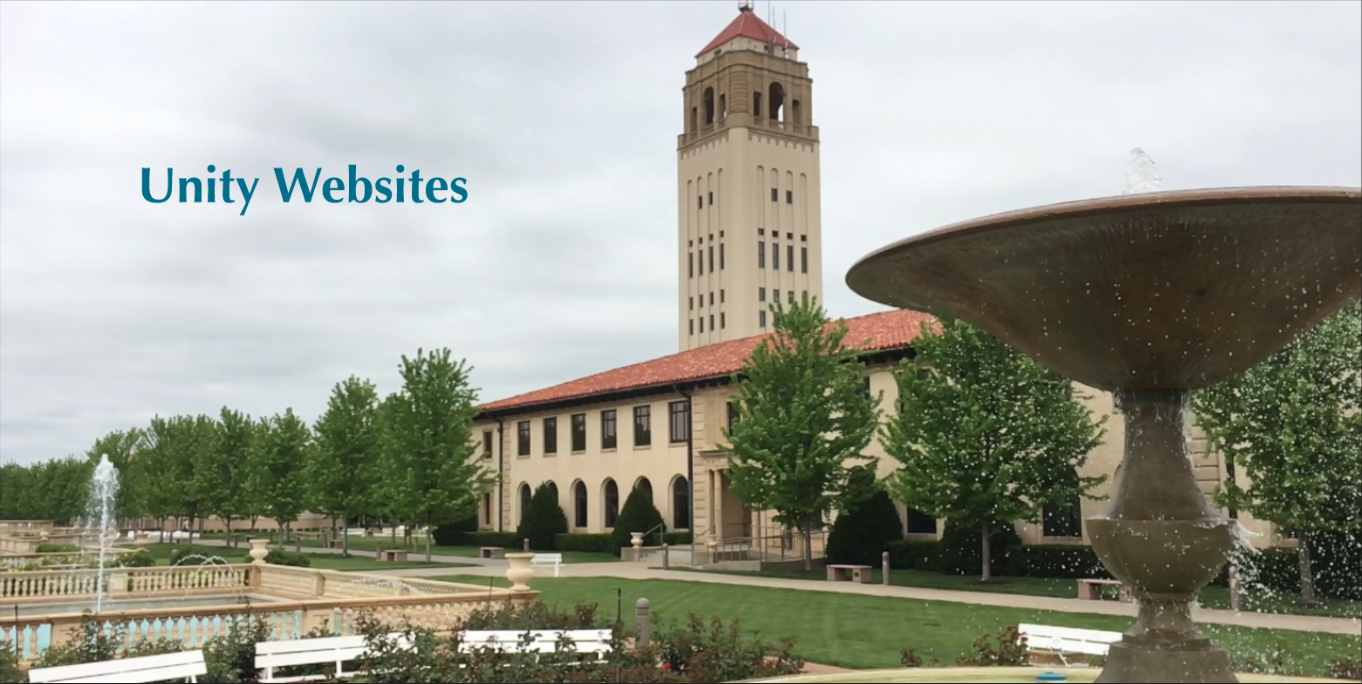 We facilitate expression, connection and compassion in support of Unity organizations
Simple, elegant designs with easy editing 
We listen to you! We understanding your expression, connection and passion and work with you for your highest good.
With over 21 years designing Unity websites of all sizes, we use our wisdom to support your unique expression.
Value
Exactly what is needed to succeed at a price we stand behind with straightforward quotes & understandable agreements.
Best Platform
Providing the finest software available and the ease and grace you can only get with WordPress website platforms.
Hosting Excellence
The hosting is on the the finist cloud based redundant equipment and on the fastest network. This makes sure your site is up.
I contacted Martin Dowman of Light & Water Media LLC to create two websites.
Martin made that task easy for me. His pertinent questions helped me to quickly zero in on what my true intentions for my websites needed to be. Second, the continuous process of going back and forth between my input and his professional input ended up being a smooth collaboration. He was available to respond to my questions and inquiries. After my experience, I can say that Martin is a warm, kind, reliable and professional web designer.
Looking back at the whole process, it ended it up being fun, flowing and enlightening. I now have two beautiful and easy-to-use websites. I definitively recommend Martin Dowman to anyone who is considering getting a website.
Marika Hicks
We support your highest and best and are grateful to be of service to your needs.